Come check out our 4th of July Dimension One Hot Tub Blowout sale!
Indulge in the finest hot tubs in the Dimension One Bay Collection. From quality and design to innovation and power, every aspect of your hot tub experience has been refined so you can experience extraordinary.
Combine the science of hydronomics and advanced engineering and what do you get? The Dimension One Reflection Collection.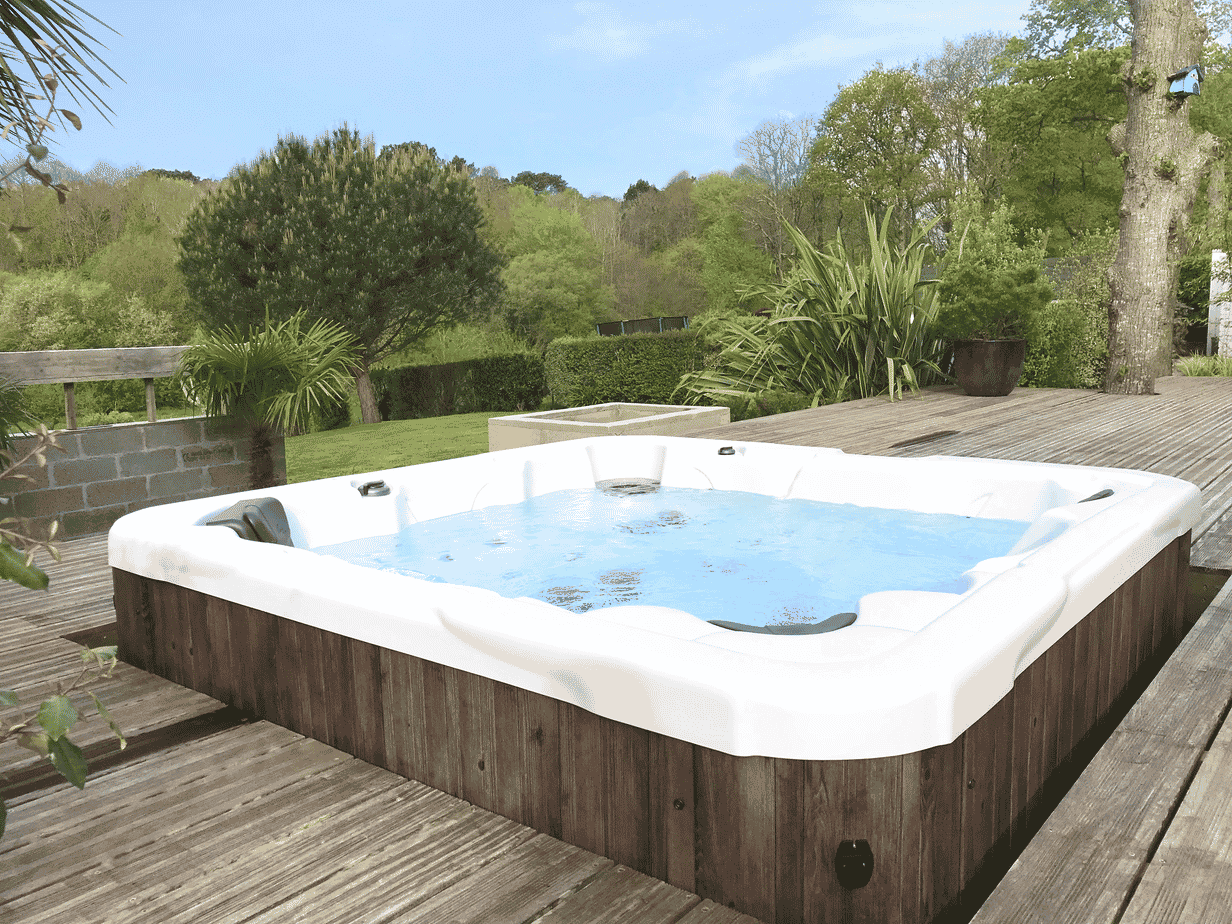 Dimension one at home collection provides affordable style, quality and performance. This can be for relaxing, family fun, health and wellness or romance.
Need Financing?
0% APR for 60 Months 1